Seniors Pictorial
SILVERSTONE SENIORS
A collection of pictures showing our members in action !!!
Come and join us for a great time
SENIOR CAPTAINS CHALLENGE CUP 2016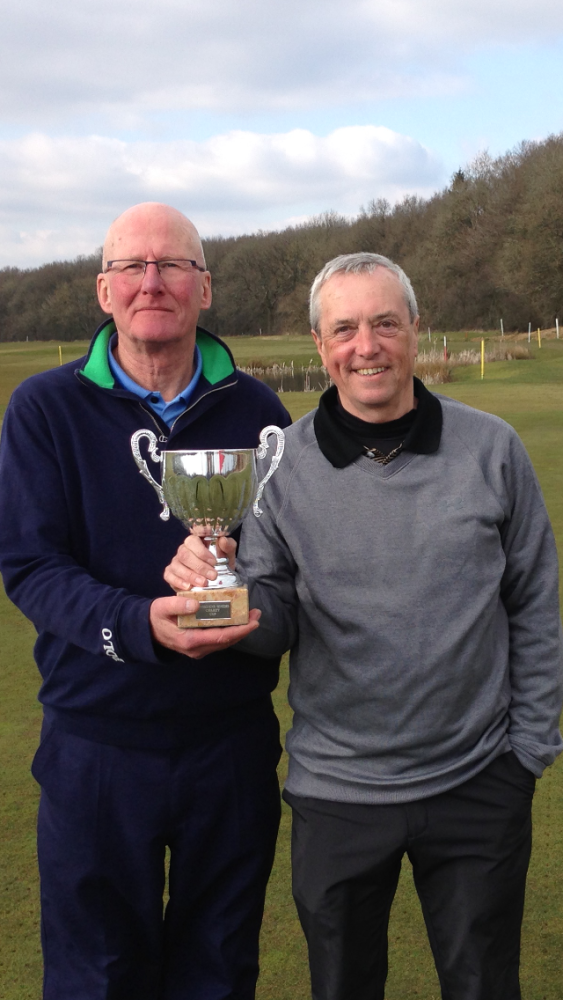 Winners Richard Wall (Captain) & Dave Norton (Vice-Captain}
XMAS PRESENTATION EVENING 2016
Our Successful Team 2012 - A few of the 40 players who gave us a W13 D2 L6 record in 2012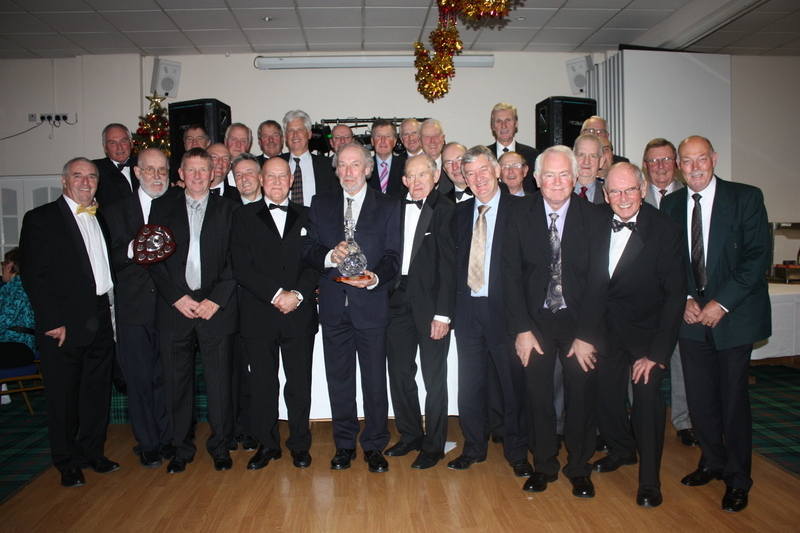 Regaining the SilverEdge Trophy 2012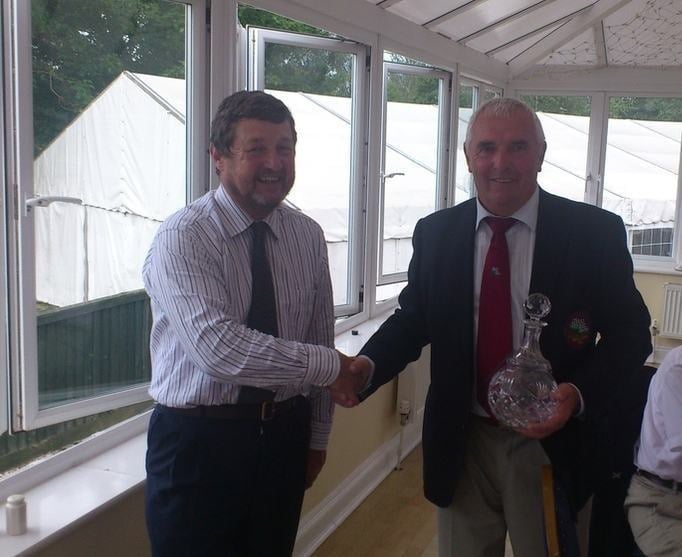 Preparing for the fray
i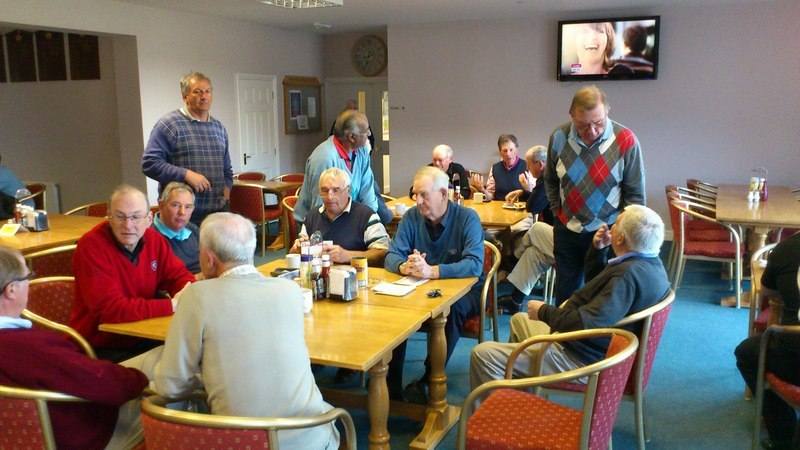 Senior Captains Drive In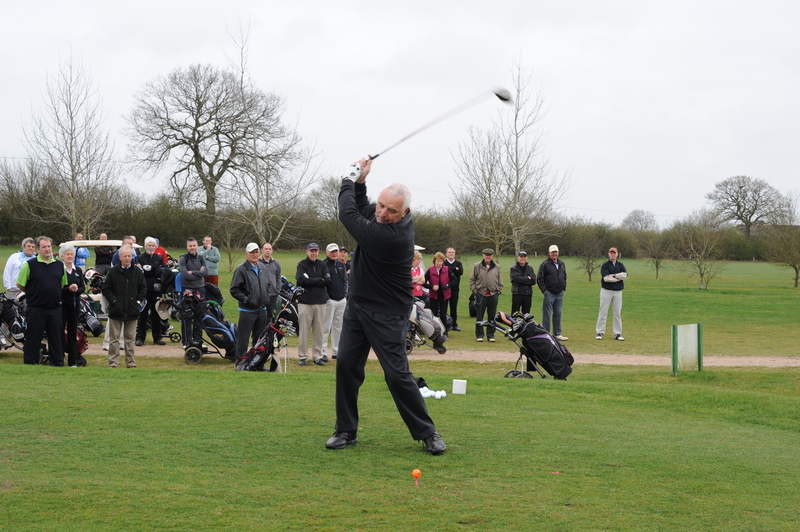 Wow!!! He actually hit the ball!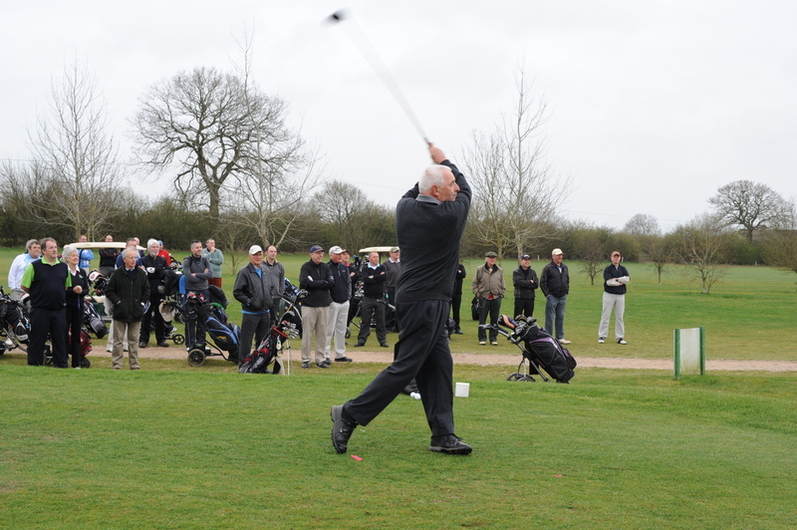 The Four Wise men - If Only!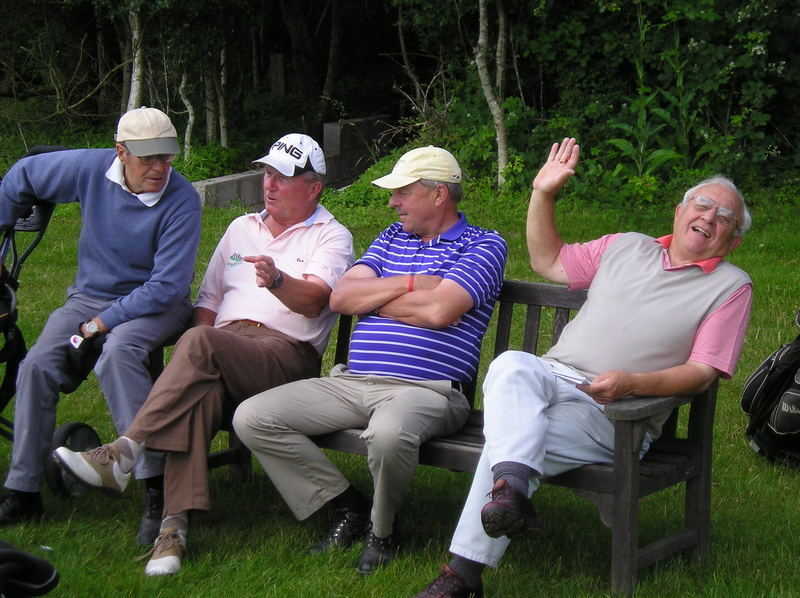 An Impossible shot? Well who put it there in the first place?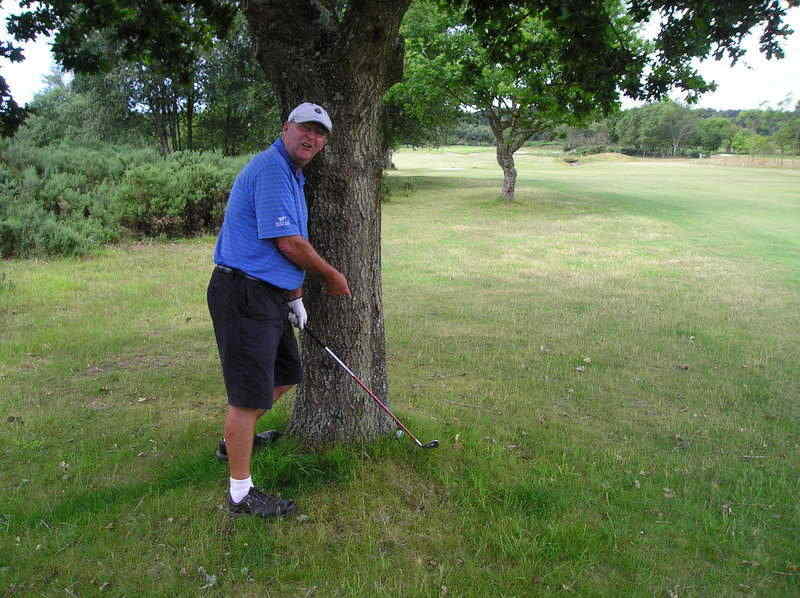 Our Annual Away Trip - Dorset Golf and Country Club
Come and join us - A great time is guaranteed!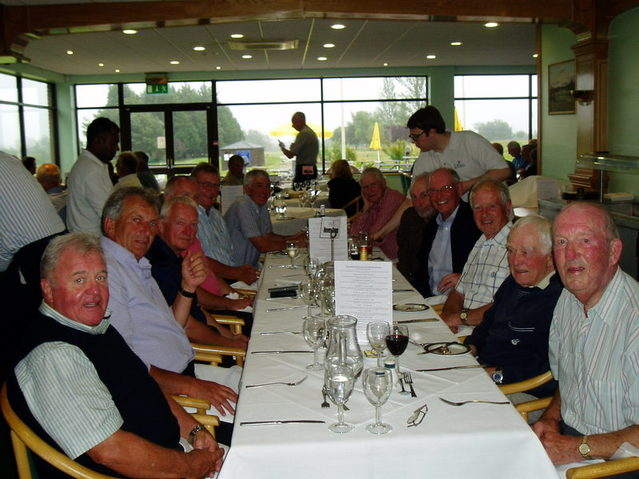 And we party abroad too! St Saens Annual golf trip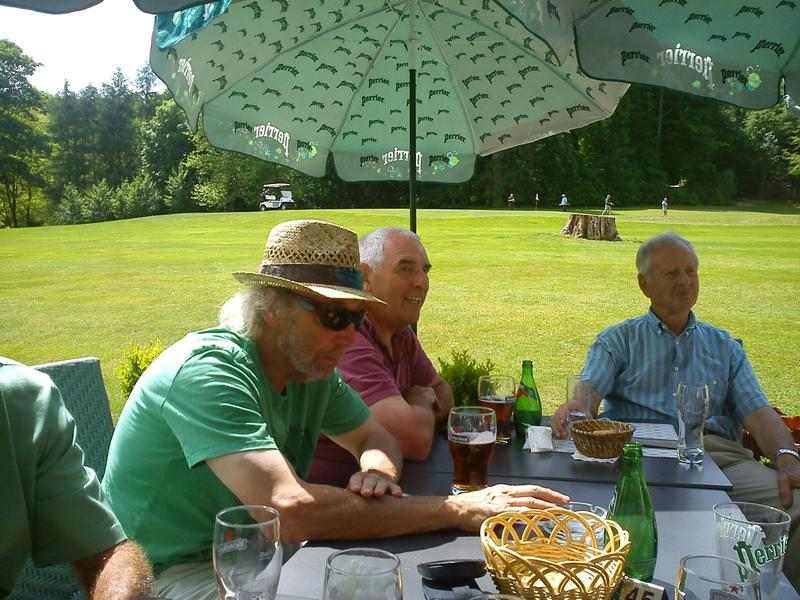 On the first tee St Saens. Different style of clubhouse to say the least.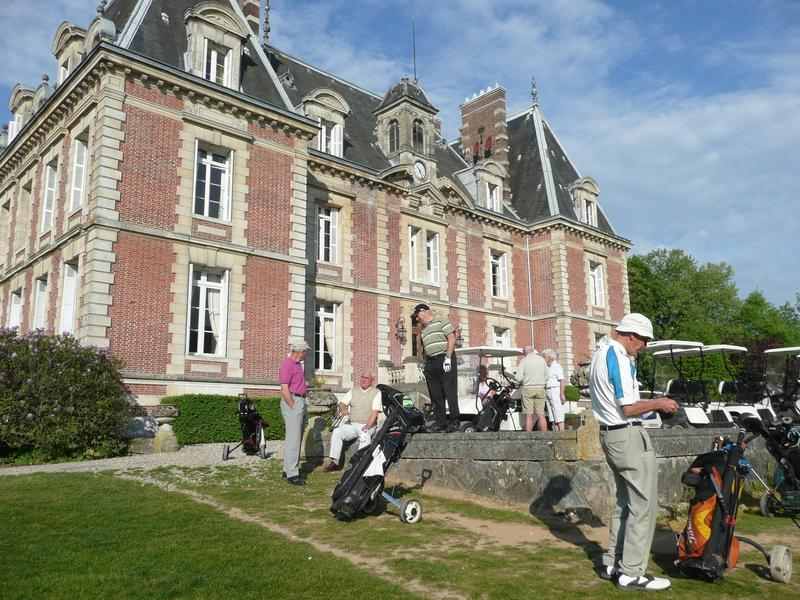 And finally!
Who said that this game of golf was an easy game?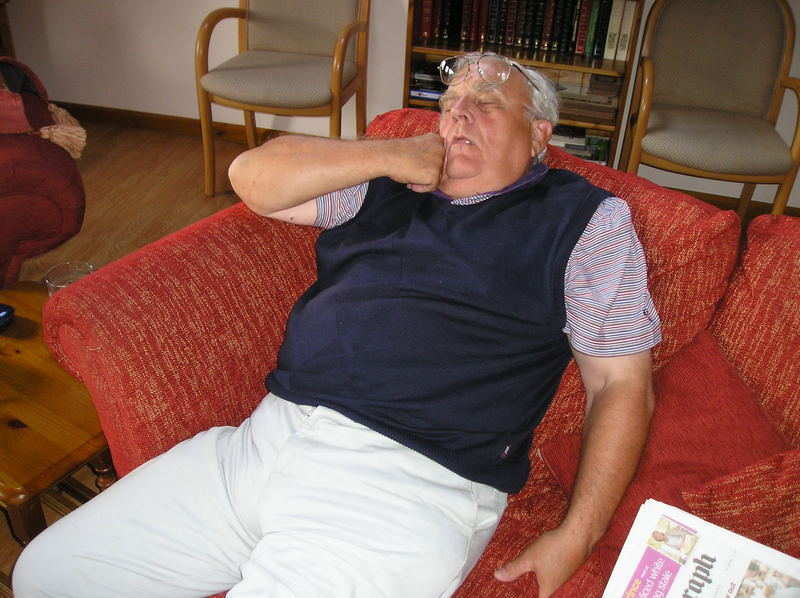 We hope you enjoyed this brief glimpse of Silverstone Seniors in action.
XMAS PRESENTATION EVENING 2015
XMAS PRESENTATION EVENING 2012
MEMORIAL TROPHY 2012
DORSET 2012