NOW BEING SERVED
Our Restaurant Is Open 7am-9pm EVERYDAY!
BAR OPEN EVERYDAY FROM 7am
SUNDAY LUNCH SERVED EVERY WEEK - CLICK HERE FOR OUR NEW ROAST MENU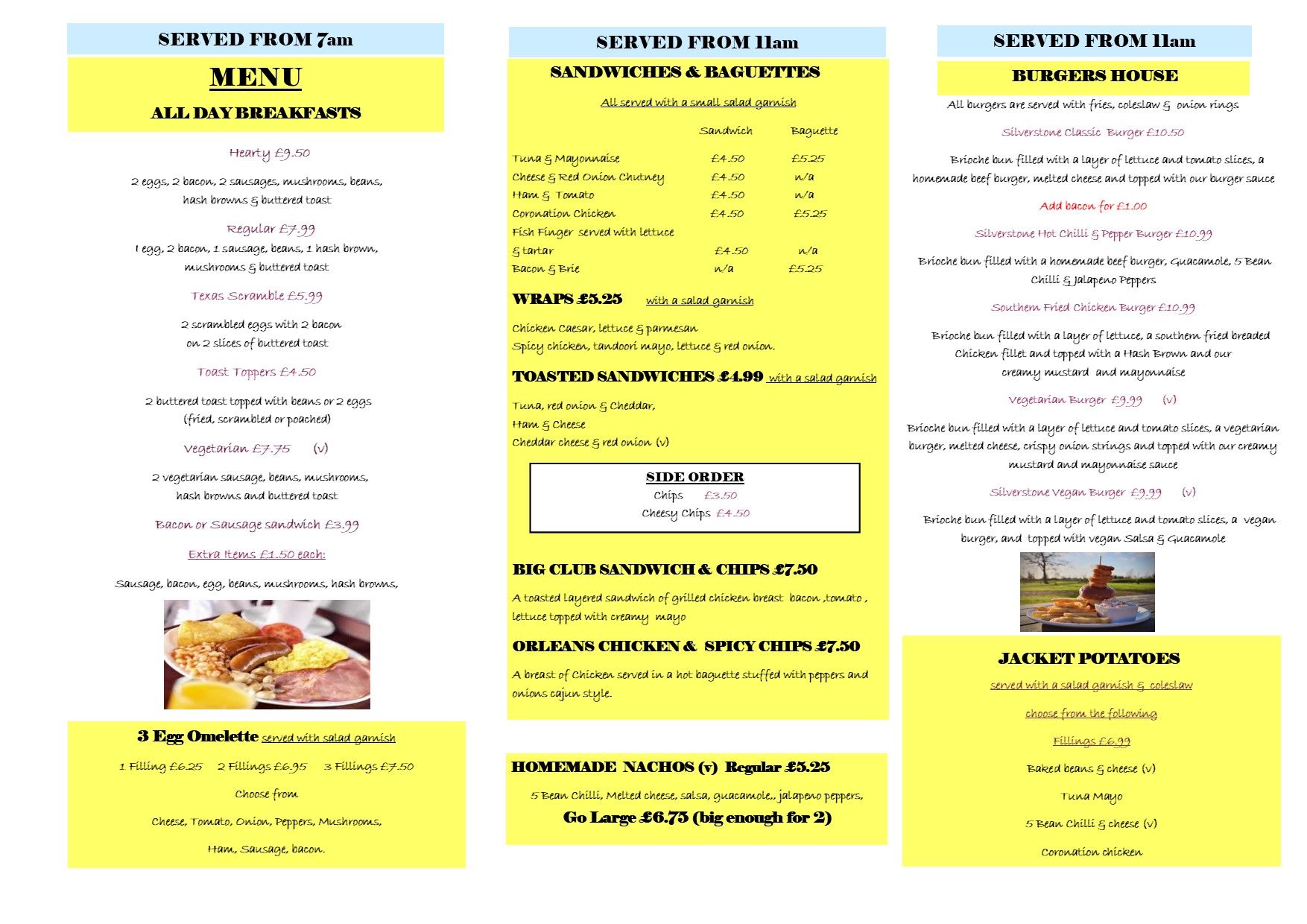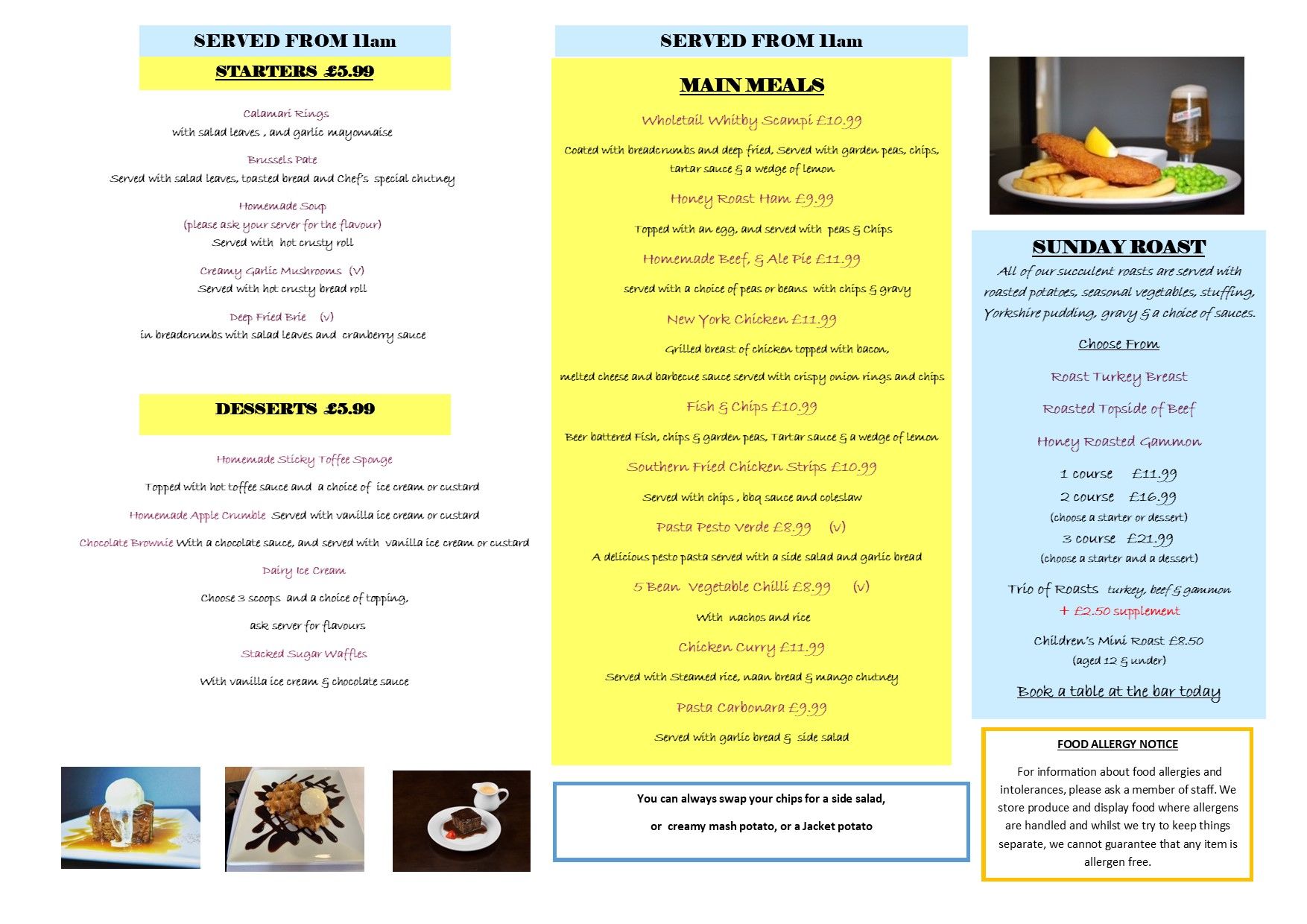 In a hurry? you can telephone a pre-order through to us & we will have it ready for your arrival.
01280-851300
If you choose, you may also dine outside in our gardens or on the patio
If you are staying with us you may have drink and food delivered to you room - just contact our bar staff
To book telephone reservations 01280 851300 or use Online Booking see below.