Book A Tee Time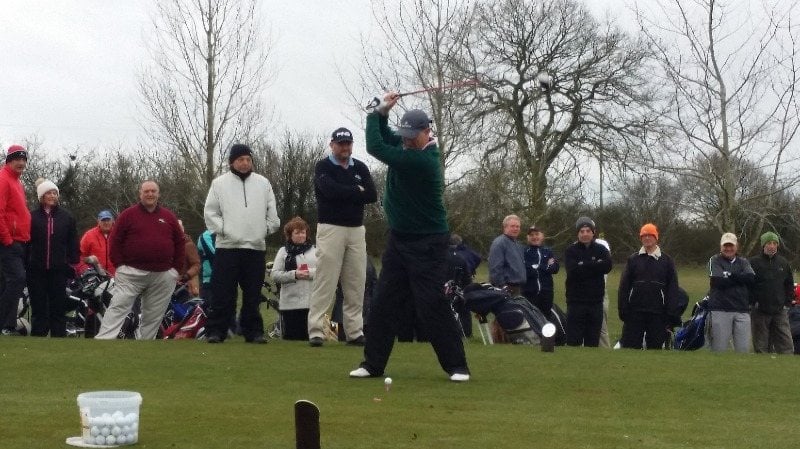 To book your own tee times online click here
COVID 19 - RULES & REGULATIONS click here
Visitors
Choose which day you require to see all available tee times
We have special deals on Mondays plus excellent value daily fourball rates so bring your friends and save money.
Please have your mastercard or Visa credit/debit card available prior to booking
Members
You should have your membership card handy as your membership number and password will be required.
After you have logged in follow the menu link to bookings.
If you are not sure what your membership number and password are please contact the
Pro Shop 01280 851306
If after booking you decide to cancel please go back to booking and delete yourself from the booked time this will automatically delete the whole booking and free up the tee time.