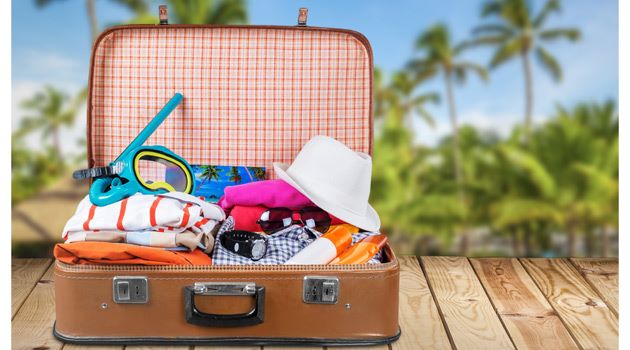 FIVE OF OUR FAVOURITE TRAVEL TIPS - here at Silverstone Golf Club we just love tips & life hacks. Our stunning onsite ensuite accommodation is located directly opposite the famous Motor Racing Circuit. Open 7 days a week a fantastic place to stay to relax.
OUR TOP TIPS
1. Keep clothes smelling fresh place a tumble drying sheet in your suitcase when packing.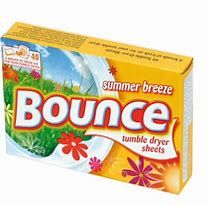 2. Make use of the the free shower cap, when you are departing seperate your shoes from your clothes with the shower cap.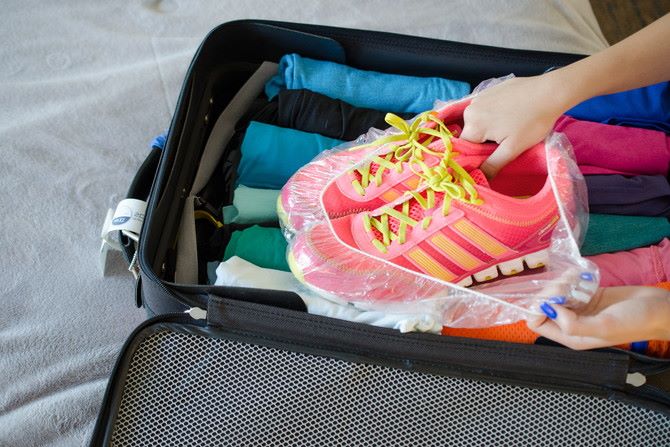 3. Shoes need a polish before that important meeting - use the complimentary hotel body lotion to give your shoes a shine.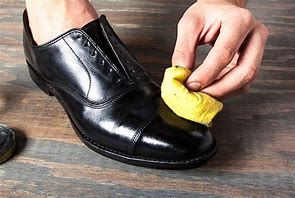 4. Need an extra charging point for your mobile phone? most Hotel Televisions have a USB point where your phone can be plugged into.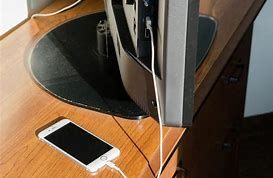 5. You open your suitcase & get the sweet smell of coconut - and then see the gooey layer of shampoo covering your clothes. To prevent this, take off the lids of liquid bottles, add a layer of cling-film to the neck of the container, replace the lid & seal around the lid with sellotape. No more Spills :)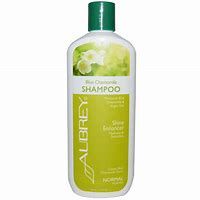 BOOK OUR ACCOMMODATION NOW http://www.silverstonegolfclub.co.uk/accommodation.html